Wellness Program
Our well-being impacts our lives in a myriad of ways, so understanding how to best manage ourselves is an important part of our development, both on a personal and a professional level. Join Dr. Rhonda Sutton, Assistant Dean for Professional Development, as well as guest speakers, to explore different aspects of wellness through the online "Wellness Wednesday" series held each fall and spring semester from 12 noon to 1 p.m. every other Wednesday. These seminars focus on the competency of "Effectiveness and Well-Being." The goal for these sessions is to provide our graduate students and postdoctoral scholars with insights that contribute to a life of living well.
Wellness Wednesdays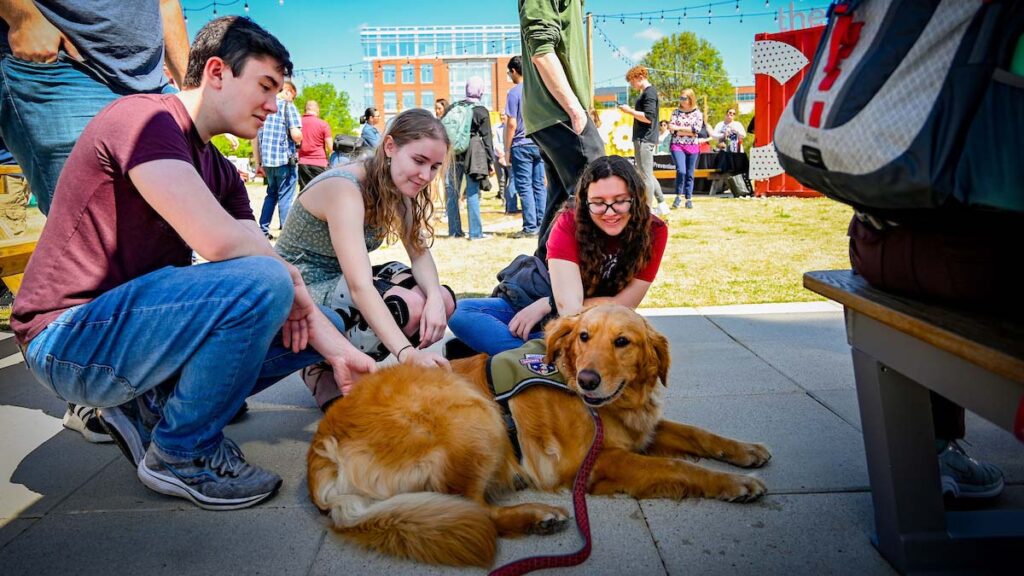 In addition to these 1-hour virtual sessions, graduate students and postdoctoral scholars are encouraged to utilize other wellness resources on campus such as:
2023 Fall "Wellness Wednesday" Series
Registration for the Wellness Wednesday seminars is required. Once you register, you will receive a calendar invite within 48 hours with the Zoom link.
September 6: The Growth Mindset
September 20: Strategies for Effective Time Management
October 4: Financial Wellness
October 18: Coping with Perfectionism
November 1: Maintaining Motivation
November 15: Mindfulness as a Tool for Study Habits