Office of Postdoctoral Affairs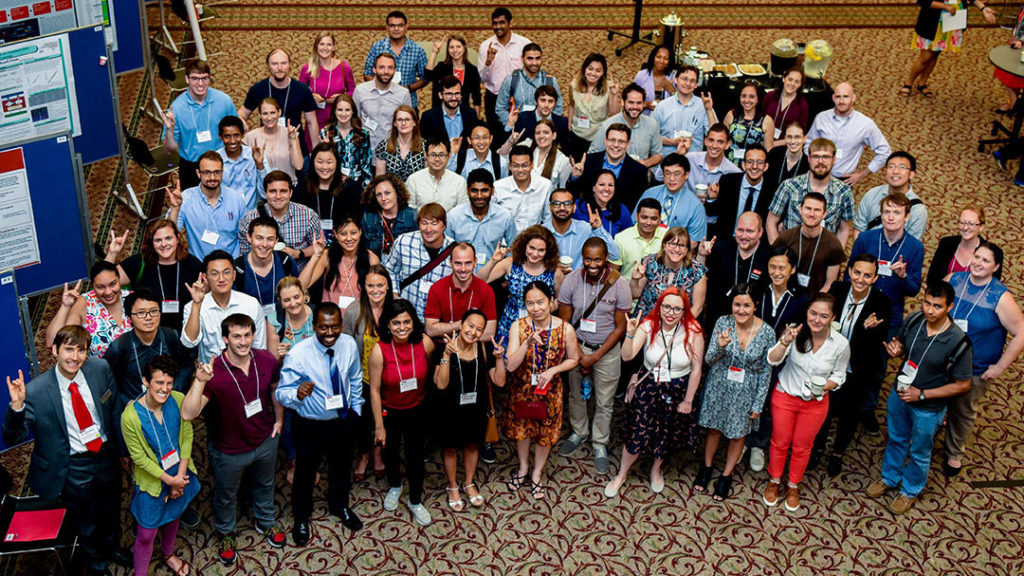 About Us
Postdoctoral scholars are a vital part of the research endeavors at our university, and NC State University's OPA was established on August 1, 2008 to serve as a clearinghouse for information related to postdoctoral appointments as well as to provide programs, resources and support to postdocs. As the largest land-grant university in North Carolina and as part of the Research Triangle, this institution provides an array of resources for our postdoctoral scholars to prepare them for both a successful transition to our university community and to a career beyond their postdoctoral appointments. This website provides postdocs with information about a variety of topics, resources and opportunities.
The vision of OPA is to enhance, support and promote the postdoctoral experience so that postdoctoral scholars can contribute effectively to the research and scholarly endeavors of NC State University, develop their professional skills more intently, and move on to rewarding and successful careers.
Join the Pack! Open Postdoc Positions
Postdocs and House Officers at NC State
There are approximately 350 postdoctoral scholars and 100 house officers working at NC State at any given time.
Postdoctoral Scholars are individuals who have earned a terminal degree and who are engaged in temporary research, teaching, and scholarship-based training positions at the university. Postdoctoral scholars work across academic colleges and centers at the university.
House Officers are individuals who have earned a DVM or equivalent degree, and who are working in clinical-based training positions in the College of Veterinary Medicine. House Officers include both interns and residents.
Office Mission
To serve as an advocate for postdoctoral scholars and house officers within NC State, and among the external community
To administer, monitor, and support the appointments of postdoctoral scholars and house officers
To serve as the central resource office for postdoc-related issues
To provide career services and professional development programs for postdocs and house officers
To develop a sense of community for all NC State postdocs and house officers into the larger University community
To serve as a resource for principal investigators and faculty who mentor postdocs and house officers
Contact Information
919-515-6503 (office)
postdocadmin@ncsu.edu
Office of Postdoctoral Affairs
1020 Main Campus Drive
Box 7102
Raleigh, NC 27695
It is our goal to have your postdoctoral experience here at NC State University be both rewarding and enriching. If you have a question or need assistance, do not hesitate to contact the OPA Office.