Graduate Peer Mentoring Collaborative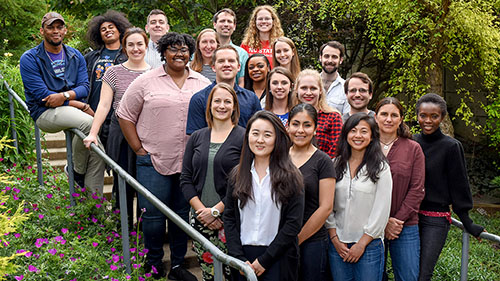 The Graduate Peer Mentoring Collaborative at NC State is dedicated to providing support to our fellow graduate students. The goals of the program include learning about and enacting quality mentoring relationships. We are graduate students from the College of Humanities and Social Sciences, the College of Veterinary Medicine, and the College of Agriculture and Life Sciences working to help foster peer mentoring relationships within our departments. We also work to create a culture of peer mentoring across colleges.
Are you seeking new and different perspectives on how to achieve academic success?
Do you wish to access more resources on mental health and fostering successful relationships?
Are you looking for a way to balance work, academics, family, and other responsibilities?
Explore the Graduate Peer Mentoring Collaborative and our existing resources to understand how we support our fellow graduate students and their peer mentoring needs.
Learn More About Us!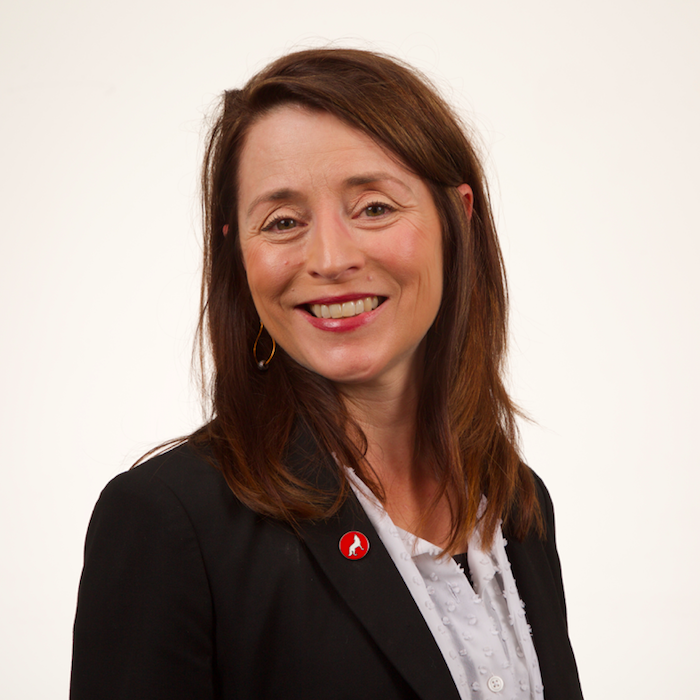 Dr. Deanna Dannels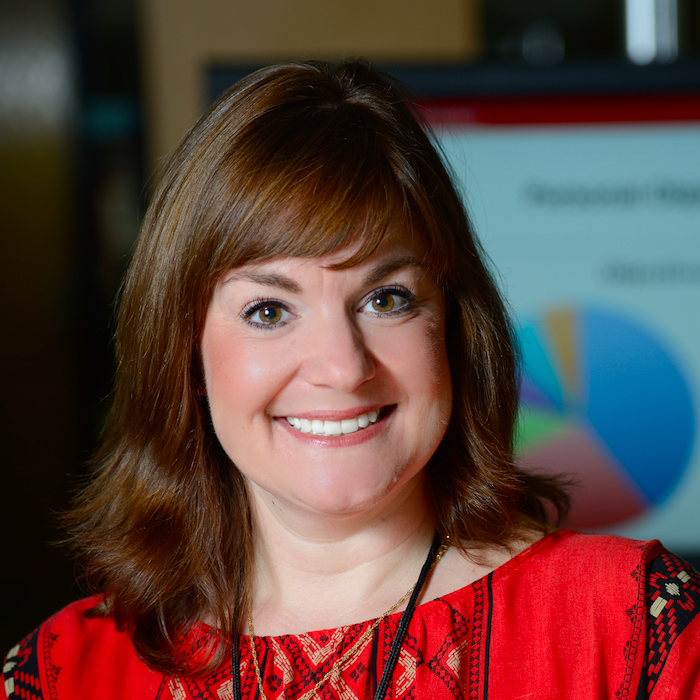 Dr. April Kedrowicz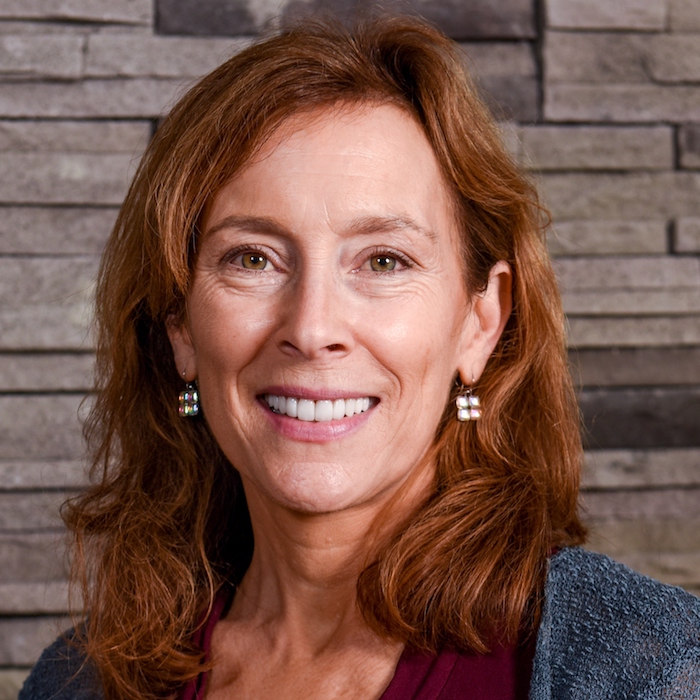 Dr. Rebecca Dunning