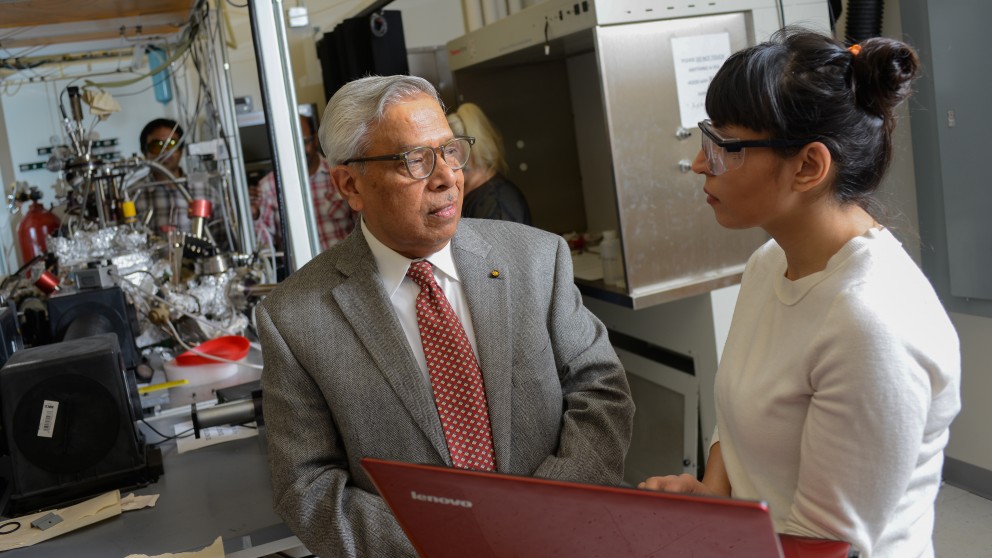 Faculty and Staff
We provide a wealth of tools, resources and information to help faculty and staff promote graduate education at NC State.
Assistantships, Fellowships and Postdocs
Graduate assistantships provide graduate students with the opportunity to combine their studies with valuable work — teaching, research or service — on behalf of their academic department or unit.
Graduate fellowships (or traineeships) provide stipends to graduate students with no corresponding service or employment obligation. Fellowships awarded by academic units are administered through Fellowship Manager Richard Corley in the Graduate School. Fellowships awarded through the Graduate School are administered by Todd Marcks.
For more information about assistantships and fellowships, consult the Administrative Handbook, sections 4.1 and 4.2.
As a vital part of NC State's research enterprise, postdoctoral scholars are served by the university's dedicated Office of Postdoctoral Affairs.