About
At NC State, graduate students confront global challenges alongside world-leading researchers and powerful partners.
Shaping the World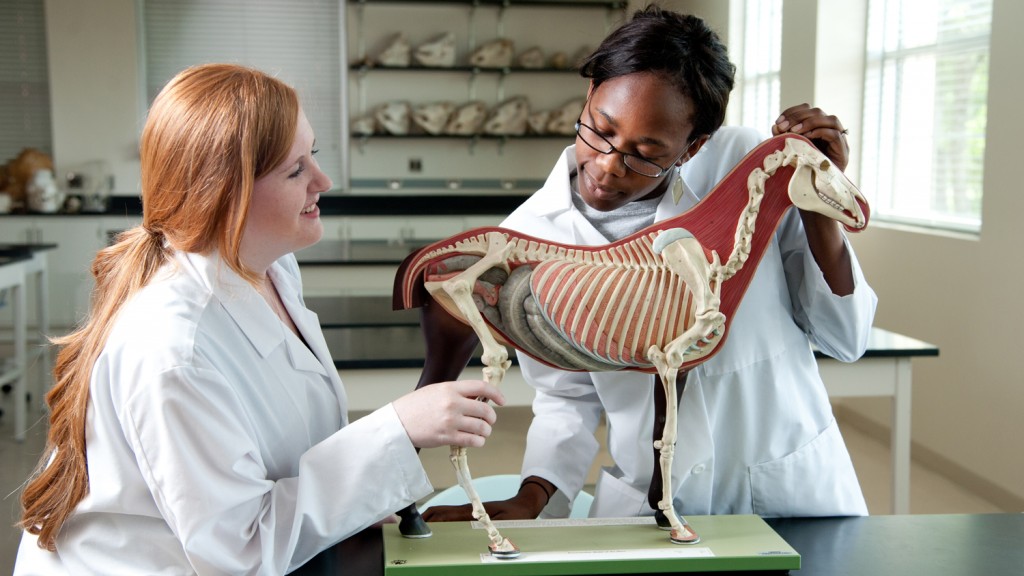 When you pursue a graduate degree at NC State, you aren't just preparing for the "real world" — you're shaping it. Our master's and doctoral students work alongside our faculty to solve the big problems: finding economically and environmentally sustainable energy sources, improving human health, creating prosperity.
We work to apply technology, critical thinking, the humanities and analytics to the task of building a better, safer world. And we do it in collaboration with government, industry, business and nonprofit partners at work around the globe.
11 Top-30 Programs
NC State ranks high in U.S. News and World Report's Best Graduate Schools.
Nationally Renowned
In more than 120 years of offering graduate programs, we've built a roster of 160 master's and 62 doctoral programs in agriculture and life sciences; design; education; engineering; natural resources; humanities and social sciences; management; mathematical, statistical, biological and earth-system sciences; textiles and veterinary medicine.
Some of those programs are among the best in the nation. The NC State College of Engineering features eight graduate programs that rank among the top 30 nationally. Our College of Veterinary Medicine is the third-best in the nation, according to U.S. News and World Report. Our graduate faculty includes more than 20 National Academies members, and our faculty clusters program is a national model for creating interdisciplinary teams in emerging fields.
Go Exploring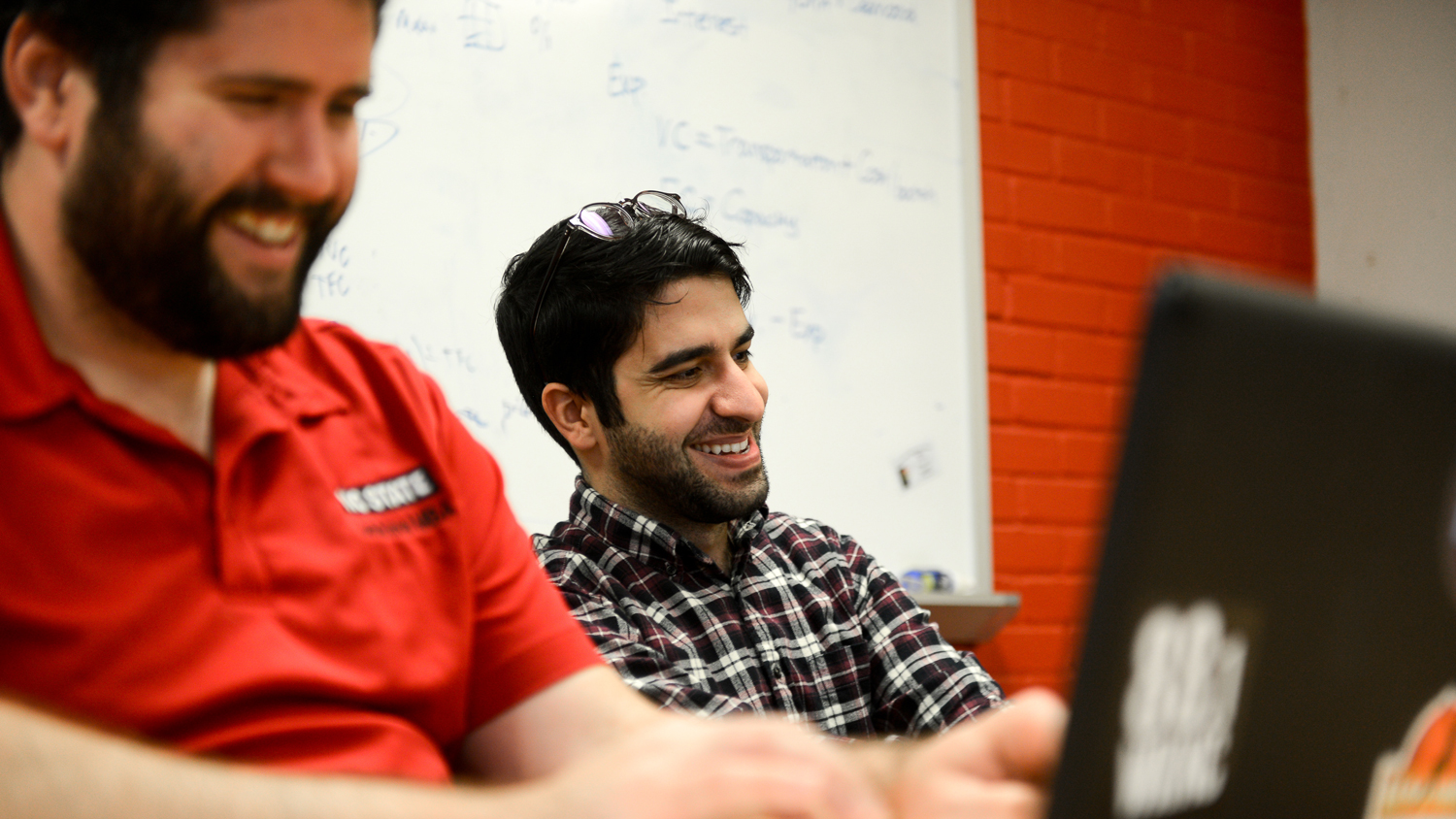 Experience Is Education
The 9,500-plus master's and doctoral students at NC State don't just work with world-leading faculty: they also do research alongside government, industry and nonprofit partners whose work shapes the world. On our pacesetting Centennial Campus, our students, staff and faculty work side-by-side with more than 60 partner organizations, including Cabinet-level federal departments, energy leader ABB, research giant LexisNexis and clothing manufacturer Hanesbrands.
Our proximity to the Research Triangle Park ensures our commitment to collaborative research beyond campus. Cooperative agreements with the graduate schools of the University of North Carolina at Chapel Hill, the University of North Carolina at Greensboro, and Duke University enhance our educational and research resources and allow us to take advantage of their expertise and technology in complementary areas of study.
NC State leads public-private partnerships that unite academia, industry and others to solve significant social challenges. Our graduate students are embedded in those efforts. With degrees in hand, our Graduate School alumni are ready to lead.