International Students
A Community of International Scholars
NC State University recognizes the importance of common global concerns and acknowledges the interdependence of nations and peoples throughout the world. We support a wide array of cooperative academic, research and public service programs that allow our faculty, staff and students to address international political, social and economic problems. We also sponsor a variety of study abroad opportunities and international activities.
Currently, there are several thousand graduate students from over 85 different countries pursuing degrees at NC State. These international scholars play an important part in our academic community by bringing a new perspective to their area of study, opening new doors for research, and spreading NC State's reputation for excellence around the world.
From Middle East to America: PhD Graduate Tells of Inspiring Journey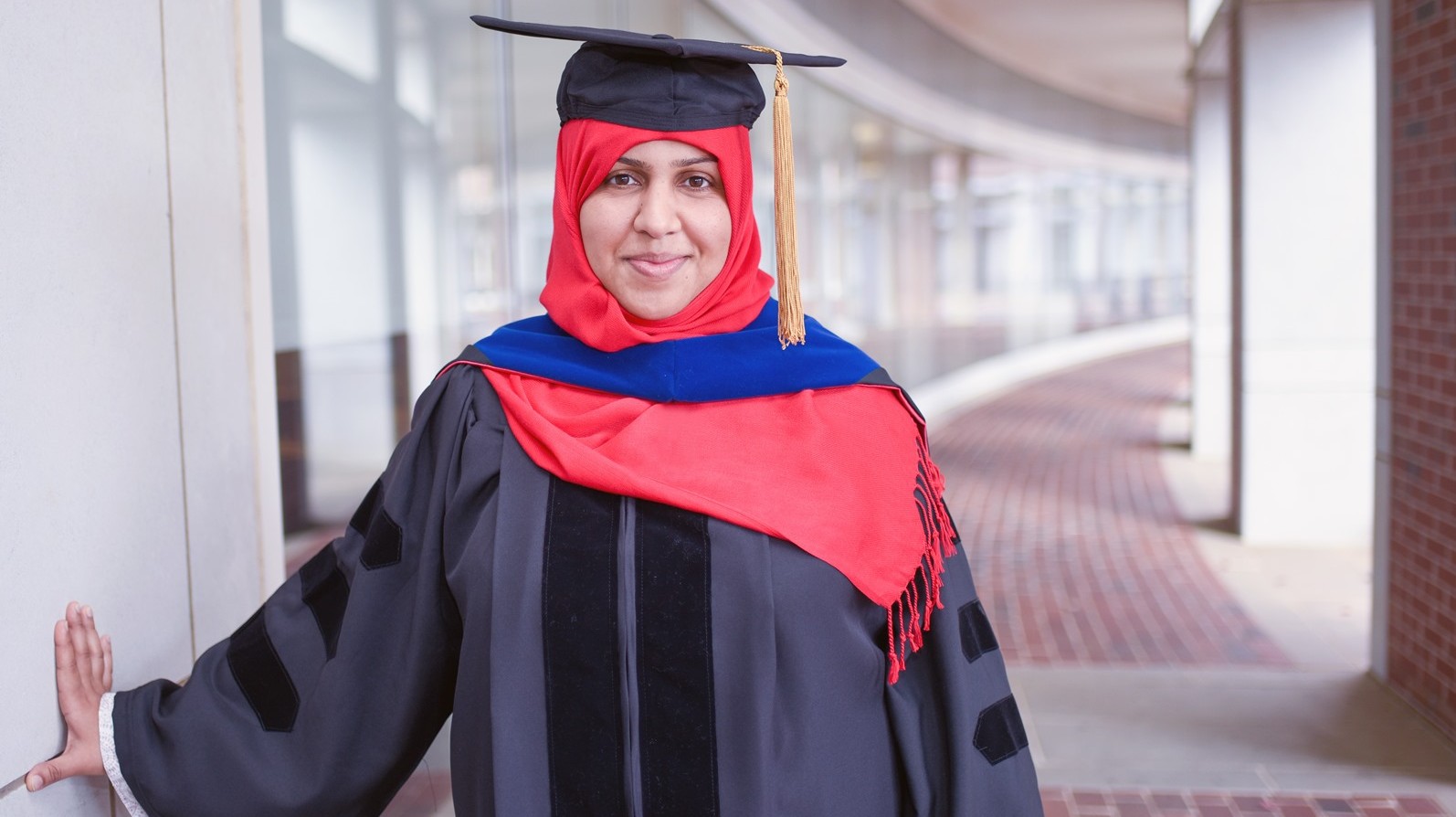 International Student Services
Most international students are away from their support system back home, so we work hard to make sure they feel at home once they enroll. We make the transition easier by offering services to help with immigration issues, application requirements, meeting fellow students, and overall beginning the process of becoming a graduate student at NC State. Multiple support offices exist solely to assist international students through their entire academic career, from admissions and visa processing, to academic and sponsored student support, to on-going immigration and travel advice and post-graduate employment authorization.
2,600 + International Graduate Students
International students make up 35 percent of NC State's graduate student population.