Academic Packways: Gearing up for Faculty
Academic Packways: Gearing up for Faculty is an ideal professional development opportunity for late-stage graduate students and postdoctoral scholars who are interested in pursuing careers in academia. Organized by NC State's Graduate School, the Academic Packways program is engineered to inform students and postdocs about responsibilities and roles of early-career faculty and prepare them for the competitive academic job market. For more information regarding Academic Packways, contact Vanessa Doriott Anderson.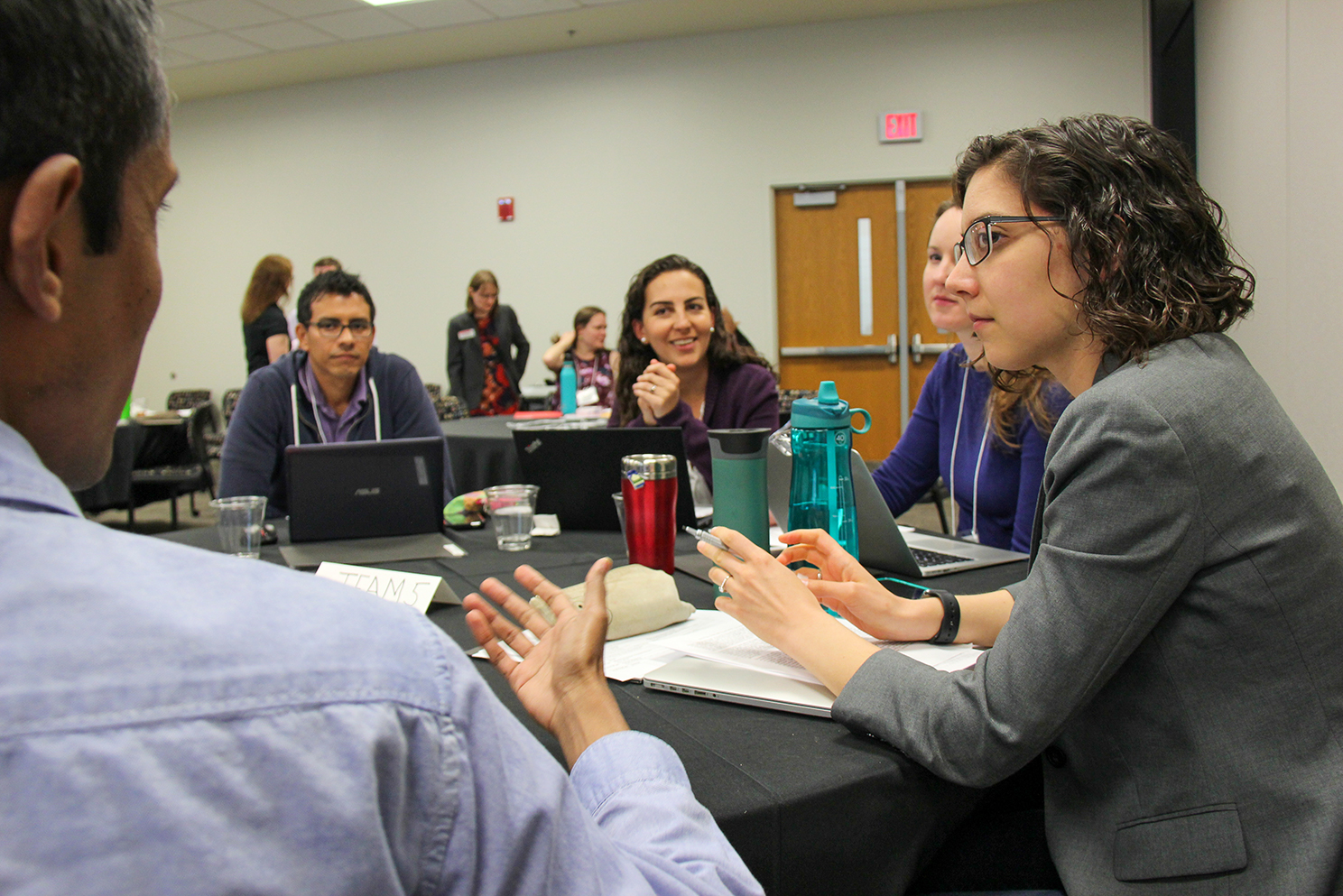 2019 Applications Due April 15
Apply for Academic Packways 2019, to be held May 15-16
Application
Summer 2018 Academic Packways
Our first annual Academic Packways: Gearing up for Faculty program was held Thursday, May 17th and Friday, May 18th on NC State's Centennial Campus. The two-day professional development program included 42 postdocs and late stage graduate students from two different institutions and six different colleges and centers within NC State University. The program also included 49 faculty and staff from NC State University, Durham Tech Community College, Duke University, North Carolina Central University, and Meredith College.
2018 Academic Packways

Schedule