Responsible Conduct of Research
The mission of North Carolina State University is to serve its students and the people of North Carolina as a doctoral/research-extensive, land-grant university. Through the active integration of teaching, research, extension, and engagement, North Carolina State University creates an innovative learning environment that stresses mastery of fundamentals, intellectual discipline, creativity, problem solving, and responsibility.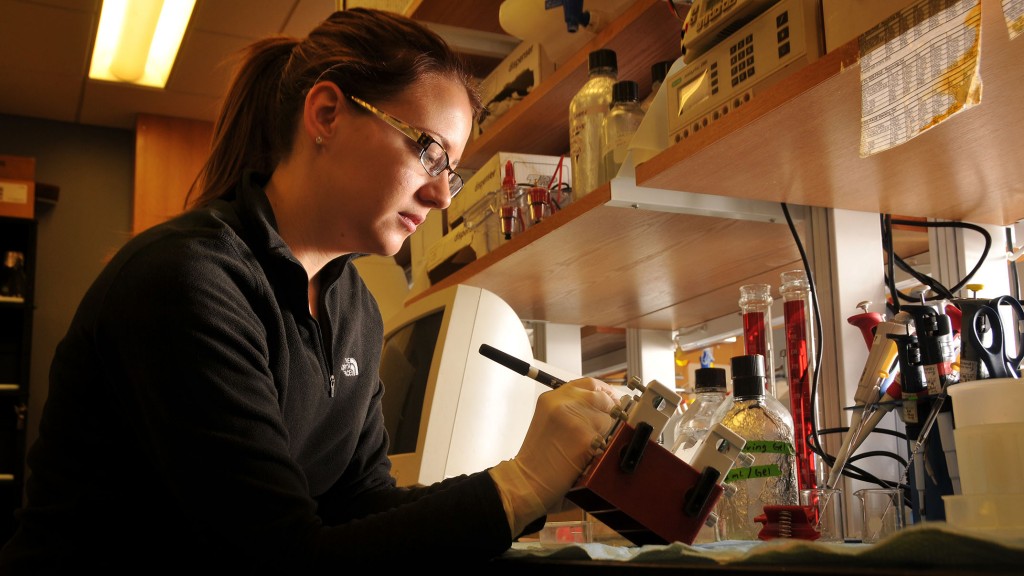 Given its status as a Research I institution, research ethics, scholarly integrity, and responsible conduct of research are expectations associated with all research and scholarly endeavors undertaken by faculty, staff, postdoctoral scholars, graduate students, and undergraduate students. This website provides guidance, information, and resources regarding research ethics, scholarly integrity, and the responsible conduct of research for all who engage in scholarly and research activities at North Carolina State University.
Following are definitions that help to guide researchers and scholars in their quest for knowledge, discovery, and truth.
Research Ethics
Research Ethics is a broad umbrella covering the responsible conduct of research and all of its content. Research ethics involves the application of moral rules and professional codes of conduct to the collection, analysis, reporting, and publication of information about research subjects, observations, results, and application.
Responsible Conduct of Research (RCR)
Responsible Conduct of Research (RCR) relates to the manner undertaken with all aspects of research. The Office of Research Integrity identifies the following nine (9) areas of RCR that need to be taken into consideration when scientists are conducting research:
Data Acquisition, Management, Sharing, and Ownership
Conflict of Interest and Commitment
Human Subjects
Animal Welfare
Research Misconduct
Publication Practices and Responsible Authorship
Mentor / Trainee Responsibilities
Peer Review
Collaborative Science
Scholarly Integrity
Scholarly Integrity refers to the professional conduct, ethical decisions, and manner in which teaching, mentoring, research, scholarship, or artistic/creative activities are carried out in the course of a faculty, staff, postdoctoral scholar, or student's work or studies at the university.
The NCSU Libraries also offers research support services that address literature reviews, citation management, data management, broader impacts, building your scholarly identity, publishing & copyright, data science, and visualization which are helpful to scientists conducting research at NC State.
RCR Training Requirement for PCORI Sponsored Research
Patient-Centered Outcomes Research Institute's (PCORI) standard contract for funded research projects (page 20) requires that each member of the research team for the Research Project receive RCR training.
The award terms specifically state:
The responsible and ethical conduct of research is critical for excellence, as well as for public trust. Recipient is responsible for ensuring that the research team for the Research Project, including undergraduate students, graduate students, postdoctoral researchers supported by funds under the Research Project budget to conduct the Research Project, have received training in the responsible and ethical conduct of research.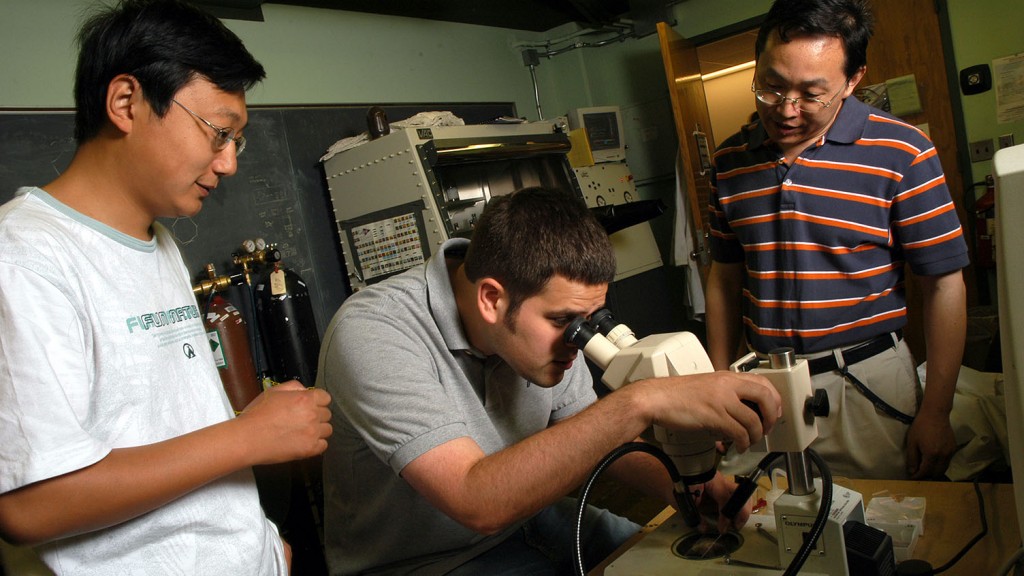 For more information about research ethics, scholarly integrity, and the responsible conduct of research, contact the following administrator at North Carolina State University:
Jennise Belizaire
Research Compliance Officer
rcr-administrator@ncsu.edu
919.513.7896