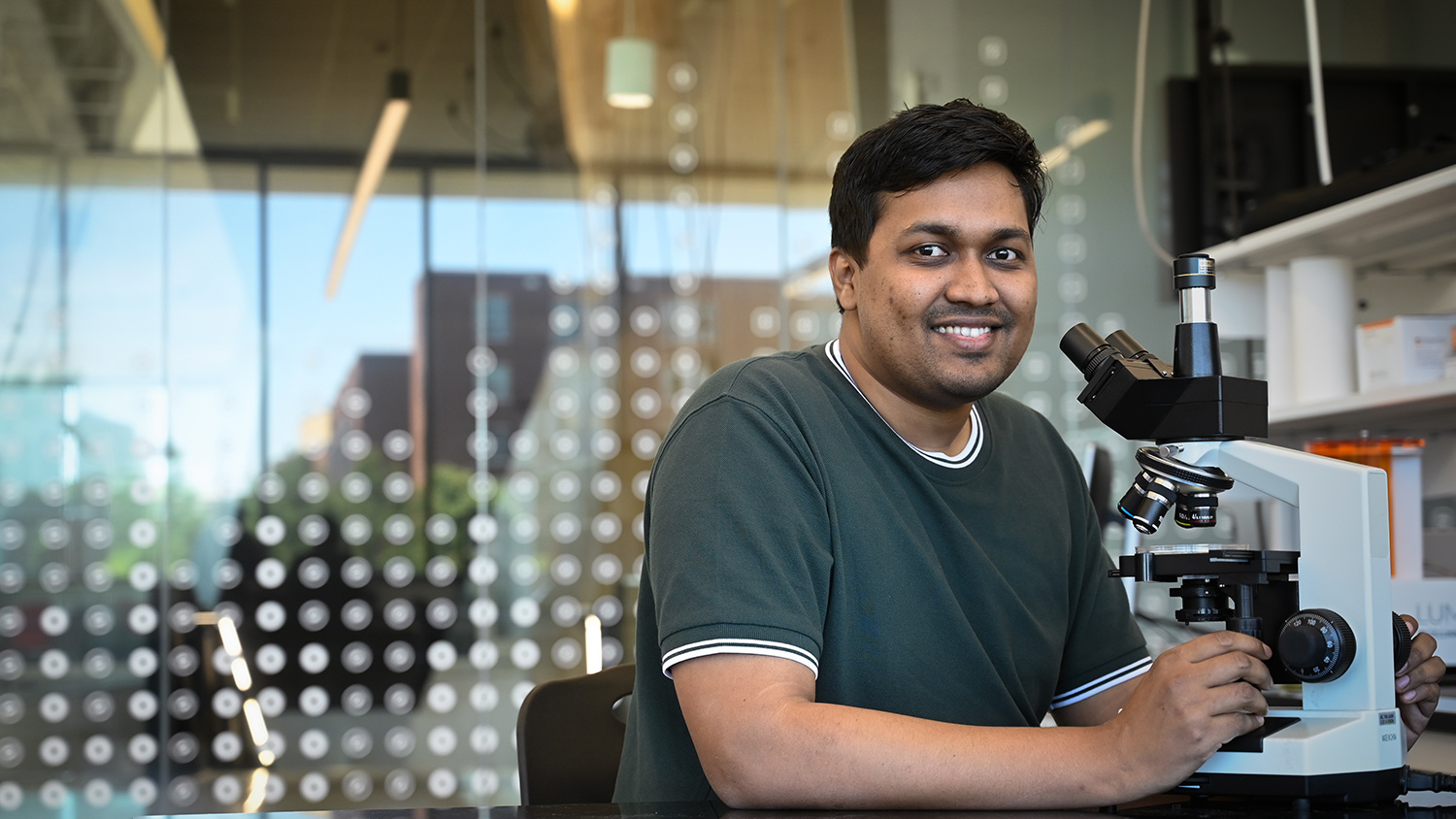 Shaping the World
At NC State's Graduate School, you'll join top students from all over the world who come here to learn, conduct research and grow in their field of choice. No matter your path — sciences or humanities, part time or full time, academic or professional — NC State can help you reach your goals. 
Find a Program
Search our more than 200 nationally renowned program offerings to find the best fit for you.
Visit NC State
You'll find extraordinary spaces around every corner of our beautiful campus. Get a glimpse of your future home on a virtual tour.
Faculty and Staff Resources