New Certificate Process
To be globally competitive, NC State must attract the world's best students and provide them with cutting-edge education. Effective program development is essential for achieving this goal.
Graduate Certificates (GCERTs)
The development and approval of new post baccalaureate certificates is handled entirely on campus. All proposers should familiarize themselves with the definition and minimum requirements of graduate certificates as outlined in Section 3.13 of the Graduate Handbook.
Prior to submitting a proposal to create a new graduate certificate, all proposers MUST consult with The Graduate School.
Proposal Process
Step 1 – Consultation with the Graduate School
Groups and faculty considering the initiation of a new graduate program are urged to contact us at grad-curriculum@ncsu.edu for an initial consultation. We will provide guidance regarding the preparation of the necessary materials, discuss budget expectations and routing processes. This initial step is essential to the timely completion of the review process.
Step 2 – Submit the "New Certificate" form through CIM Programs
Submit a form through CIM Programs (Request Type: "New Certificate") and be sure to attach the Graduate Certificate Proposal under the respective section.
CIM Programs Proposal
Open CIM Programs, and select the "Propose New Program" button, as shown below:

Once logged in with your NCSU Unity ID and password, be sure to fill out the following sections accordingly:

The selections will filter the form according to the "Request Type". A sample of the form will include as such: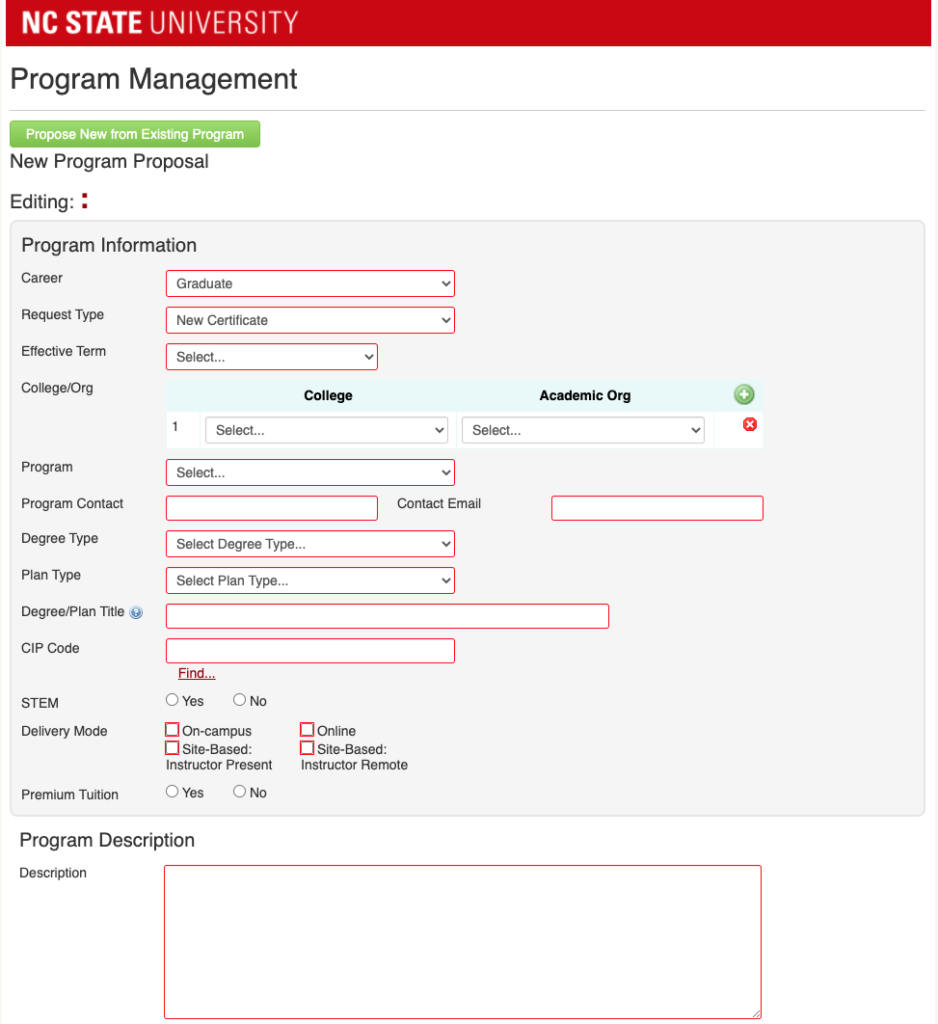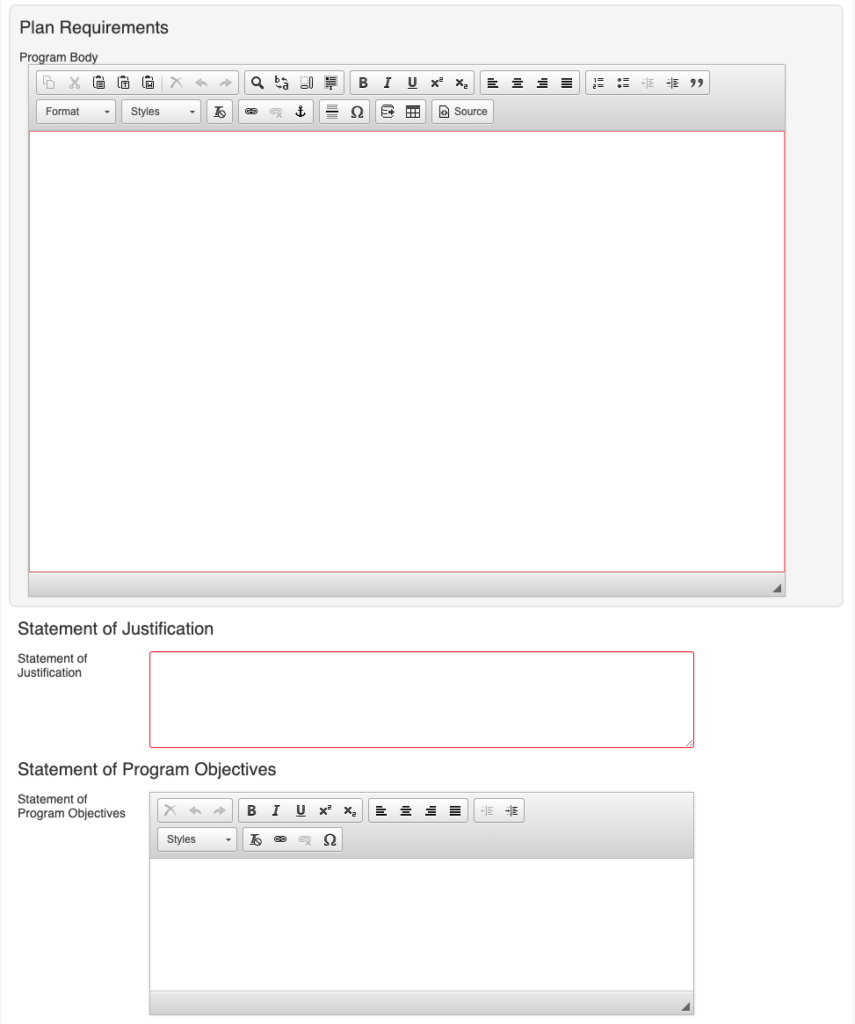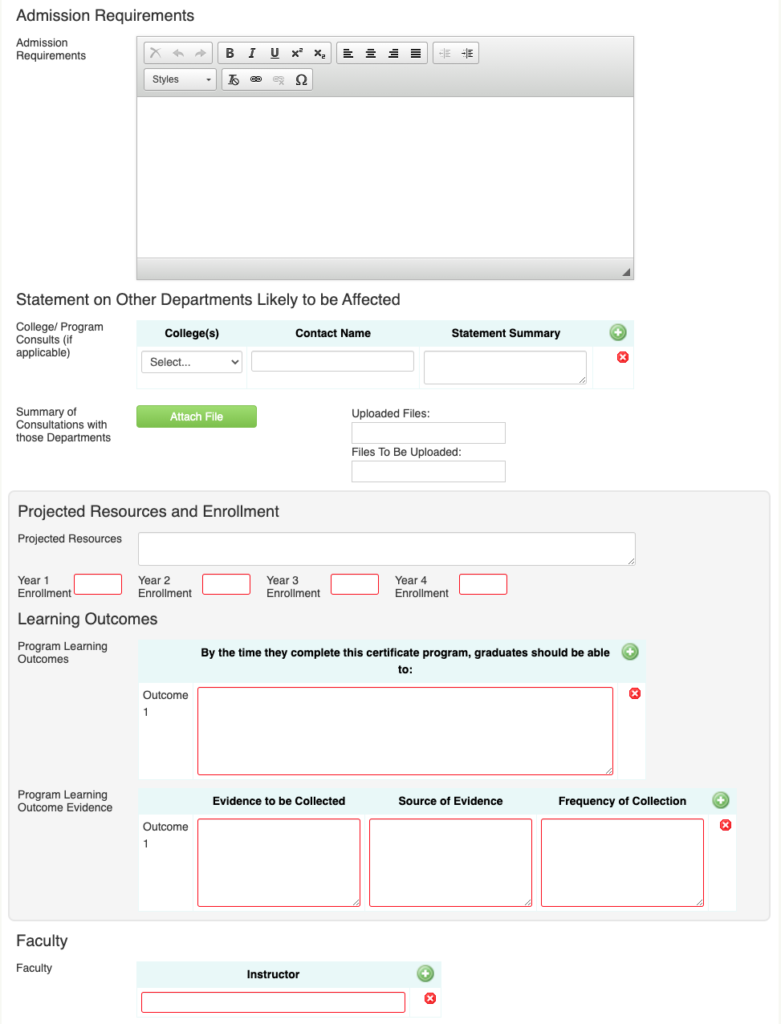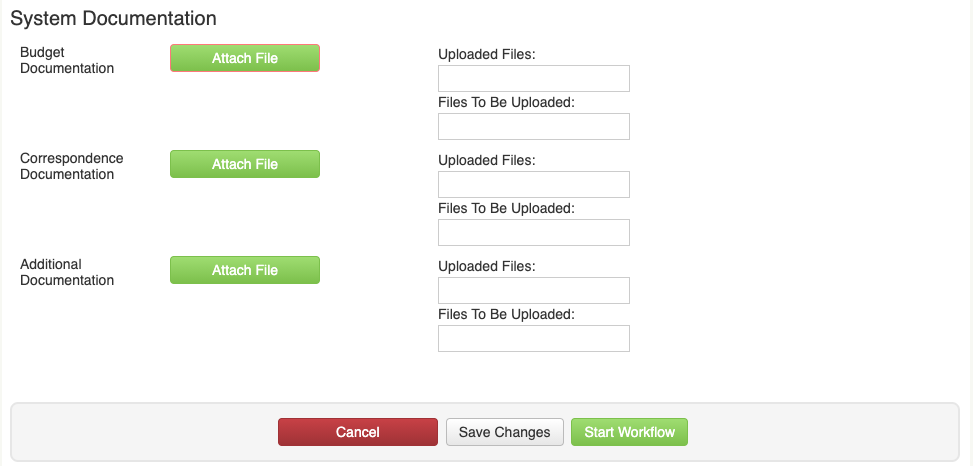 All fields outlined in red are required for submission. Once all required fields are complete, select "Start Workflow".