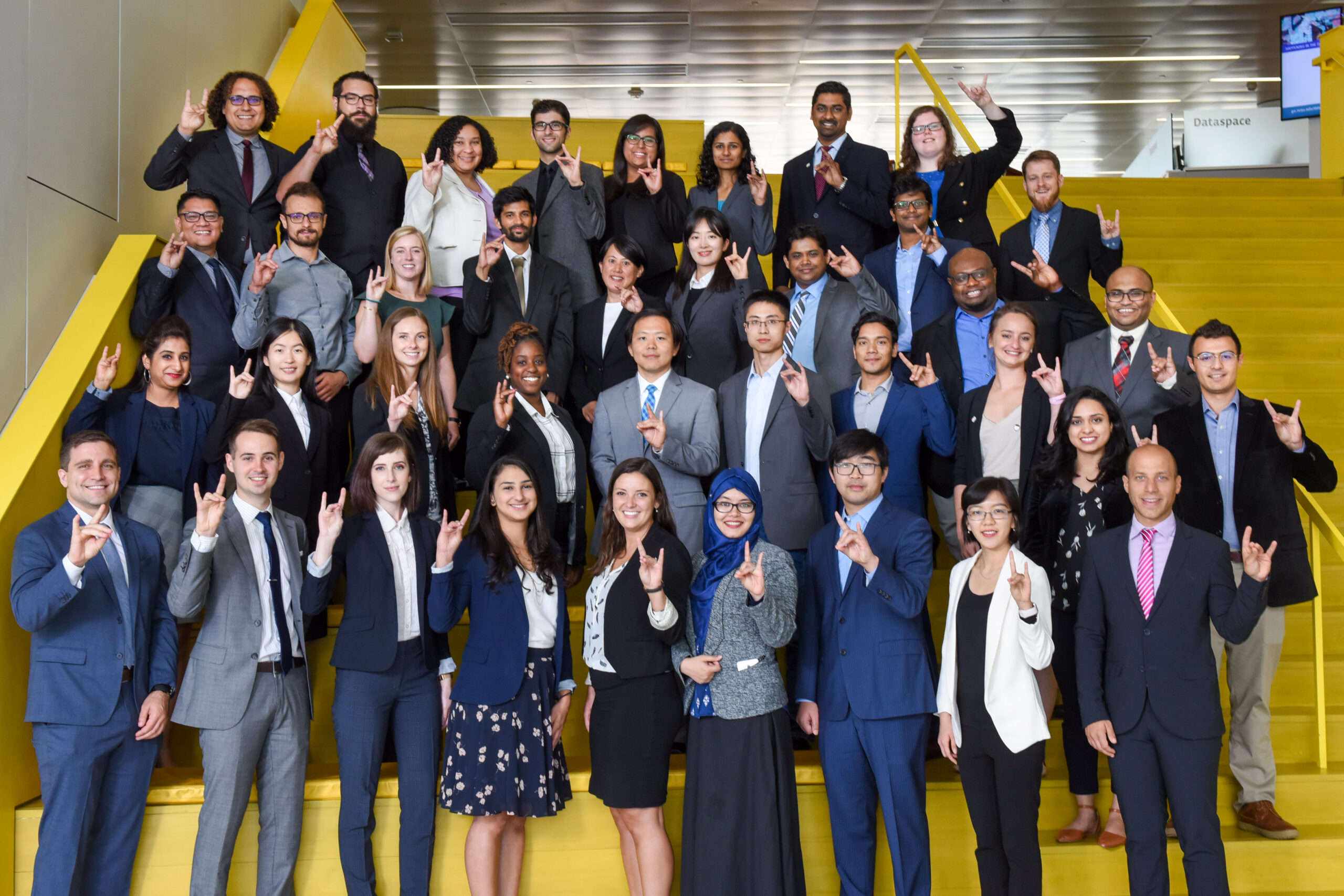 Accelerate to Industry academic partner network is currently funded by the National Science Foundation (NSF) through an Innovations in Graduate Education (IGE) grant. In support of the grants goal of sharing the A2i program across institutions, we hold an annual Training Institute at Hunt Library on Centennial Campus to collaboratively develop strategic plan for implementing A2i on your campus.
If you are interested in becoming an academic partner please contact grad-career-readiness@ncsu.edu.
Current Academic Partners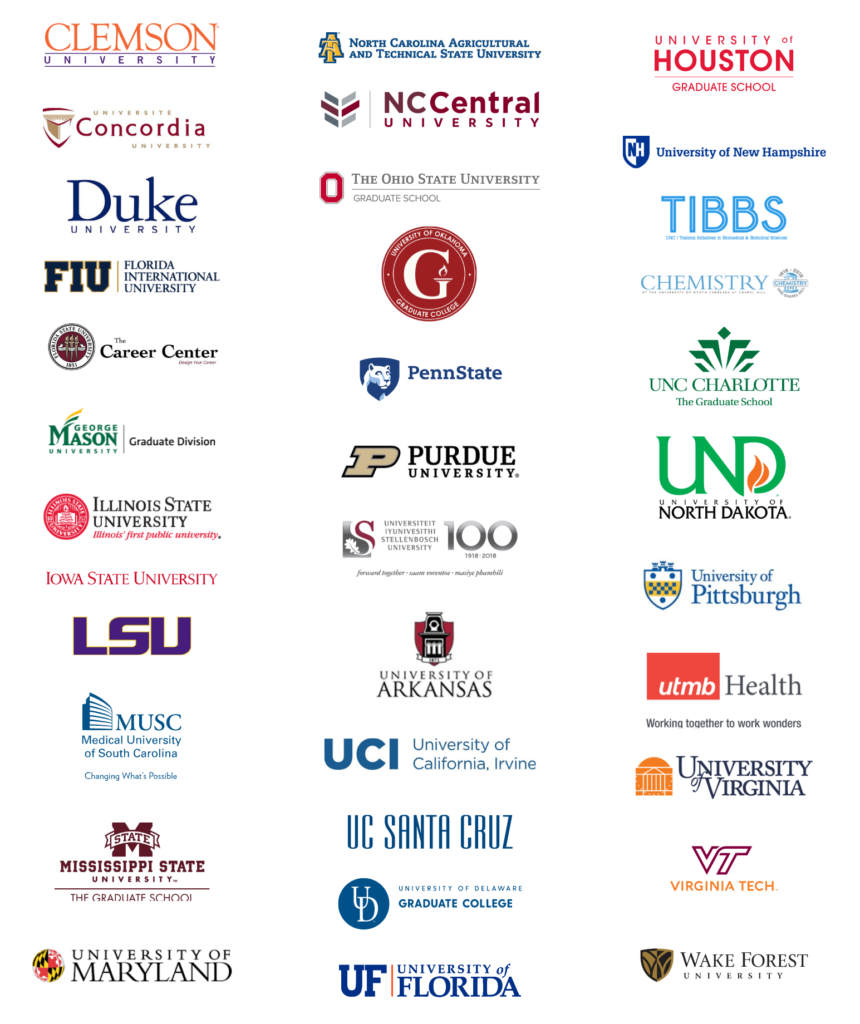 A2i's Training Institute
Resources Provided
Implementation Guide
A2i program launch checklist
Template syllabus and program structure
Branding guidelines
Logos and marketing templates
Program evaluation templates
Why We Need More Industry Immersion Programs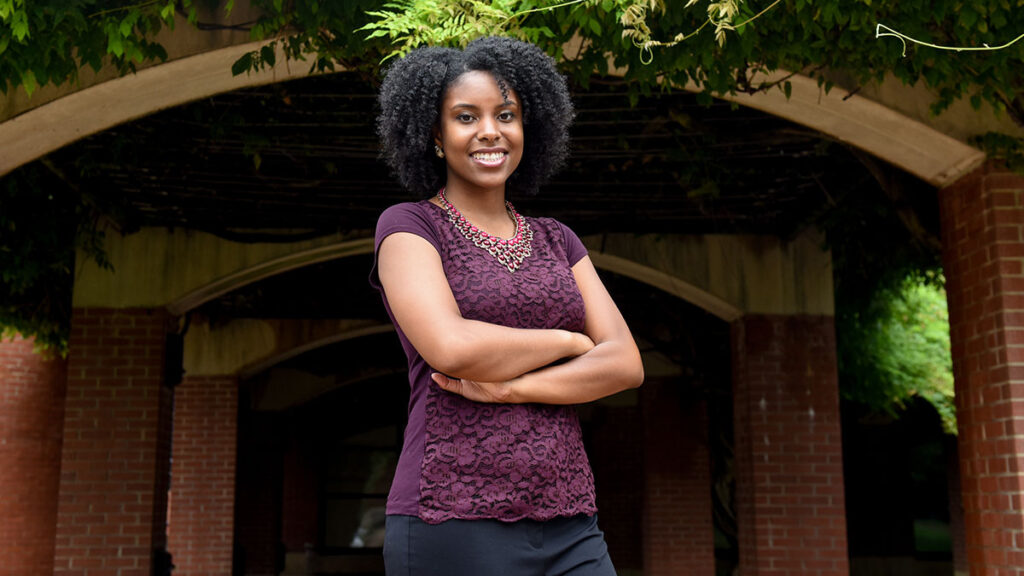 During the Summer of 2020, North Carolina State University held their first virtual A2i Job Search Strategies Session open to all our Academic Partners. Overall, a total of 375 trainees were served across 18 different institutions.
A2i Job Search Strategies
TRAINEE PARTICIPATION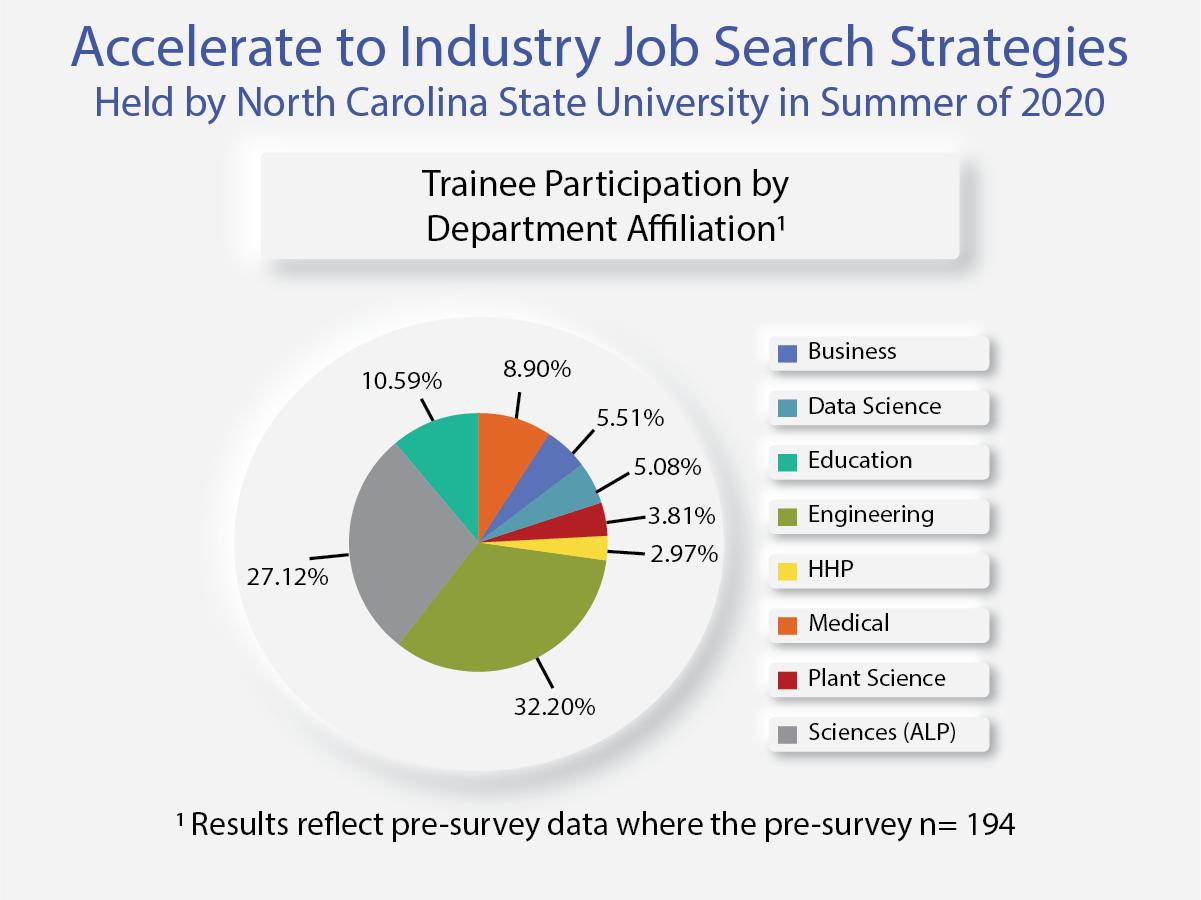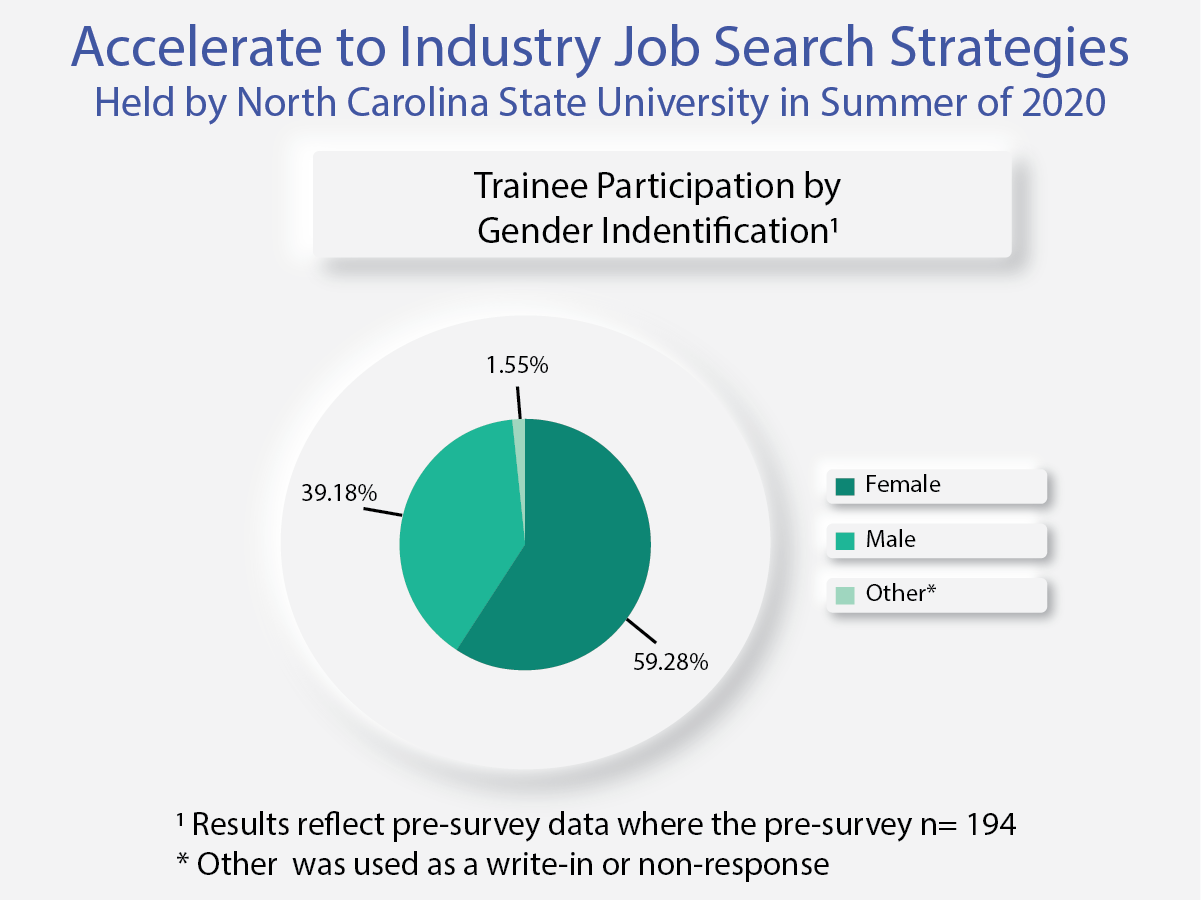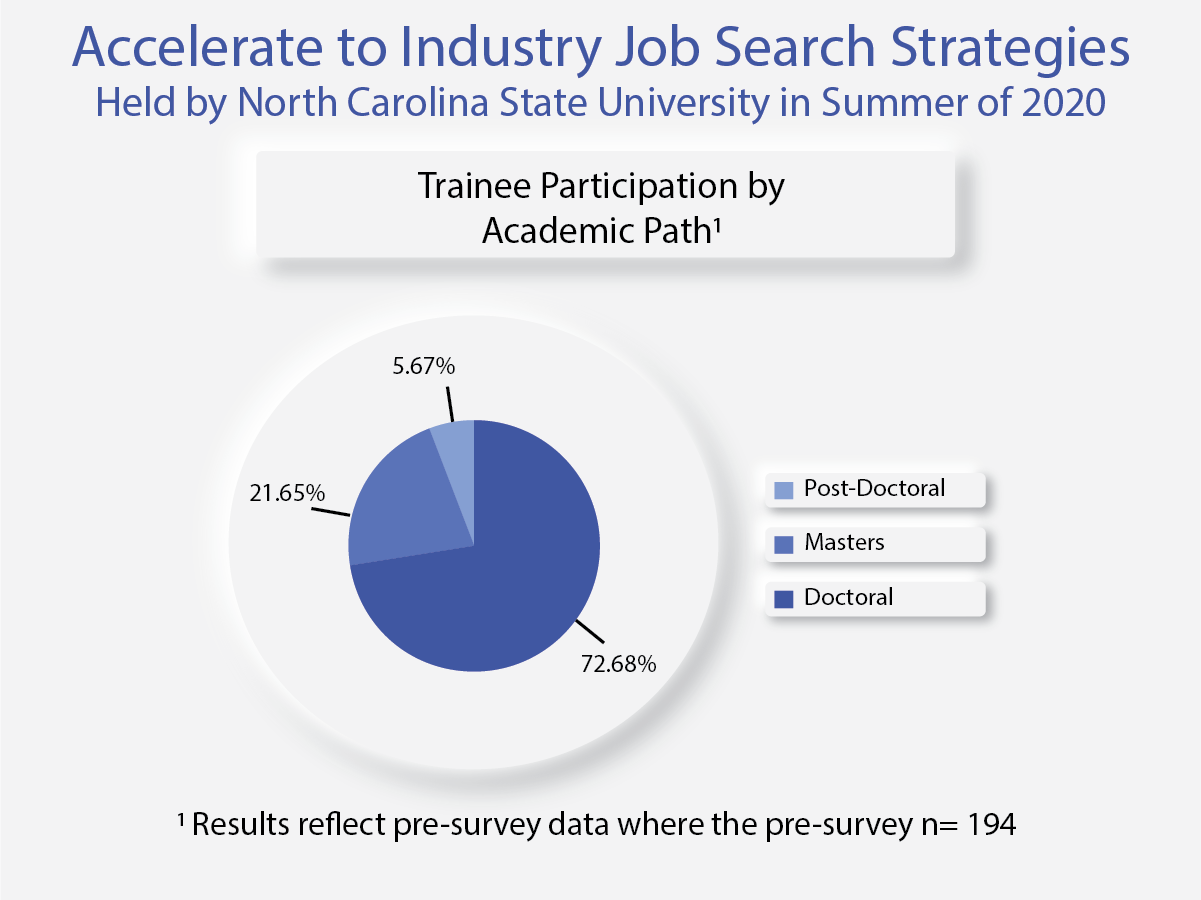 A2i Job Search Strategies
TRAINEE IMPROVEMENT IN COMPETENCY AREAS