Nationally Competitive Fellowship Programs and Other Funding Opportunities
The Graduate Fellowship Specialist within The Graduate School helps NC State University graduate students compete for external awards and fellowships.
Whereas "internal" awards are those offered by your department or the University, "external" awards are those national and international awards offered by private foundations, government agencies, and corporations. External funders include the National Science Foundation, Ford Foundation, American Association of University Women, National Institutes of Health, Google, Fulbright, Social Science Research Council, and hundreds of others.
Highlighted Nationally Competitive Fellowships
Graduate Fellowships, Scholarships, and Awards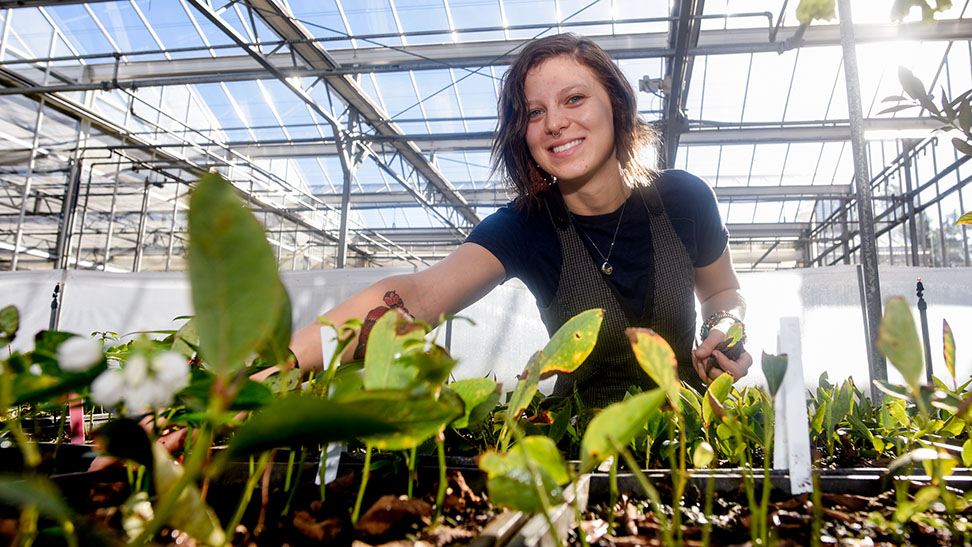 Searchable Databases (all programs)
InfoEd SPIN Database
UCLA Graduate Education – Funding Database
University of Illinois – Graduate College
Zintellect.com
STEM-Focused Databases
STEM Opportunities for Women and Minorities
NASA Graduate Student Support
Fellowships Administered by the National Research Council and Other Funding Opportunities
Fellowships in Computer Science (Provided by the NC State Computer Science Graduate Program Office)
Pathways to Science
Computer Science and Engineering Resources for Women in STEM
Graduate Student Funding Opportunities (Provided by College of Textiles)